As an added step to the production of your parts, we can offer a variety of customised finishes to complete your projects.
Assembly
.
Metal inserts
Some plastic parts can have metal parts added for their technical properties.
Manual
Small volumes
Our production operators assemble the separate components making up your final part.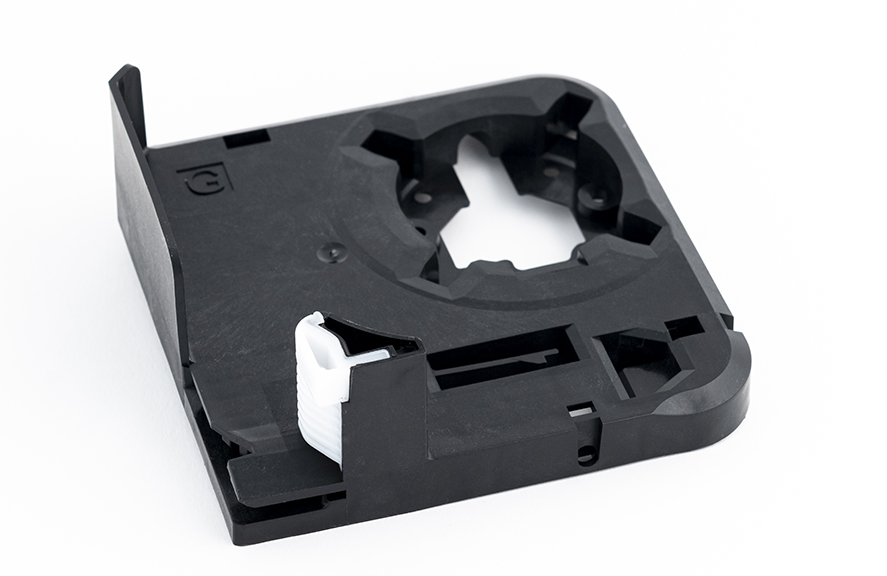 Overmoulding
We have the equipment to provide packaging that meets the requirements of our various sectors we supply: protection of products, automatic product packaging with production flow, automatic counting and packing by robot.
Laser engraving
Laser engraving can reproduce wording, logos or motifs on your parts. During laser engraving, the surface of the material is melted and vaporised by the laser. The laser beam engraves the top layer of the material line by line. It produces clean cutting edges and fine details.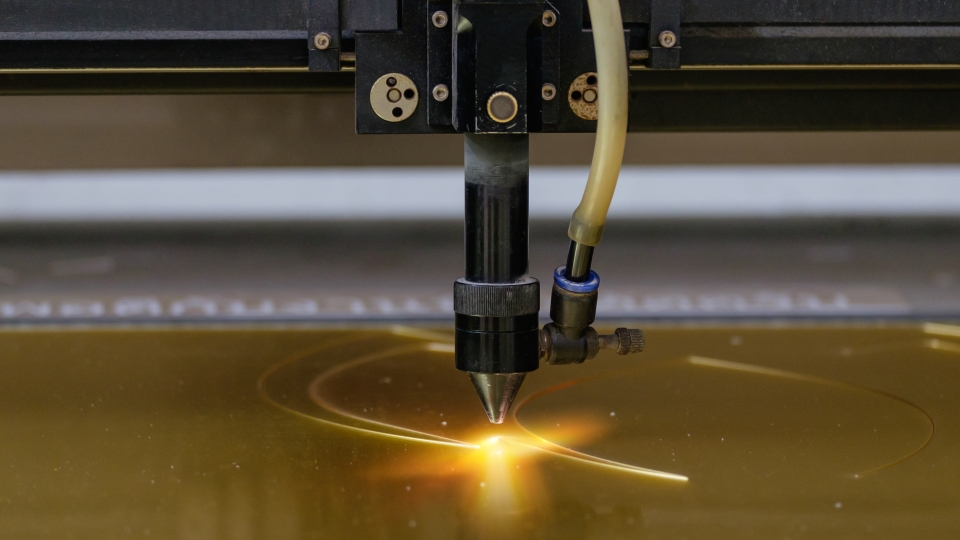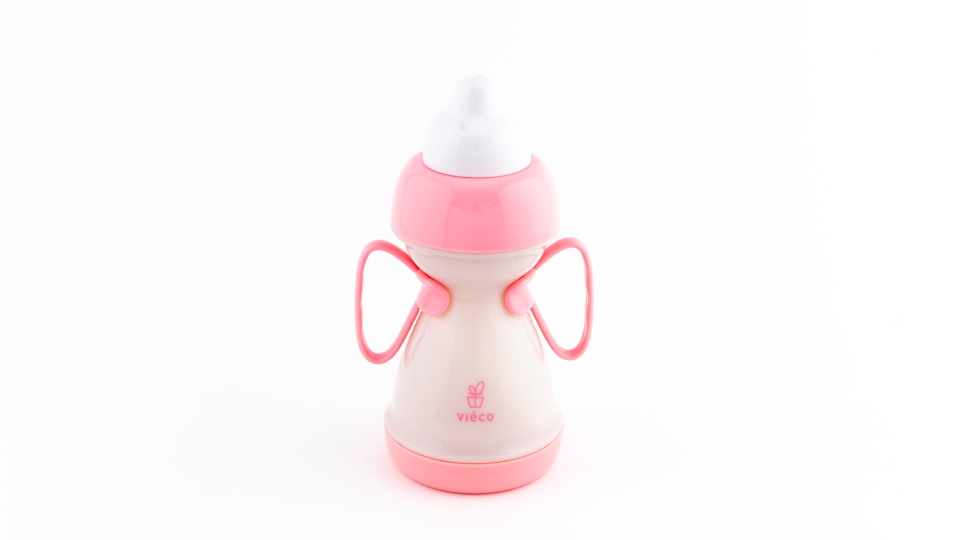 Pad printing
We can add logos to your parts up to 80×200 mm in size, graduate and personalise them in different colours using our pad printing machine.
Ultrasonic welding
This fast, economical and durable technique uses vibration to join plastic materials with simple flat welds or volume welds. It guarantees a clean and accurate joint between two existing thermoplastics materials.