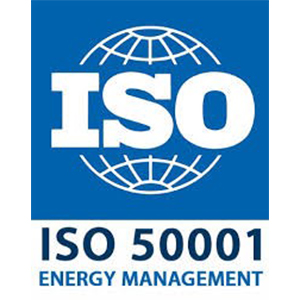 July 2020
ISO 50001 validation
While not a requirement of our clients, we considered it essential to place energy-saving and energy optimisation at the very heart of our strategy, thus adopting a responsible and forward -looking approach.
This approach starts with small everyday actions, such as switching off the light and air-conditioning when leaving a room; through clear instructions and targeted communications, these practices have been adopted by all our staff.
As well as these small gestures, this approach has even been applied to our investment strategy:
Having replaced two electric machines with the latest generation models, we are buying a further three new machines in 2020. Through this investment, we are renewing our means of production and improving our industrial performance while adhering to our energy commitments, as these machines consume 25% less power than a standard machine.